SEA STAR STUDIO
Stephanie Sinclaire and Katherine Wyeth founded Sea Star Studio in 2012, housed in a spacious venue in Seatoun, Wellington that had in past years been a pharmacy and Waitangi Disaster Museum, a toy factory and a Masonic Lodge.
For two years they presented large themed art exhibitions, circus, play readings, photoshoots, screenplay readings, think tanks, trauma relief workshops, children's activities and poetry readings and sell out concerts featuring jazz, blues, pop, opera and show tunes, before leaving the venue and evolving into the film company Sea Star Creations in 2014.
The most significant exhibitions were Circus of the Soul, curated by Stephanie and Amber Varde, featuring NZ based artists from the highly noted to emerging, with models dressed as figures from the art work on opening night; and Sister Selves, a retrospective of the work of Stephanie Sinclaire curated by Cat Auburn. See below for images from both.
For more about Stephanie's paintings please go to www.stephaniesinclaireart.com and Painting Show Reel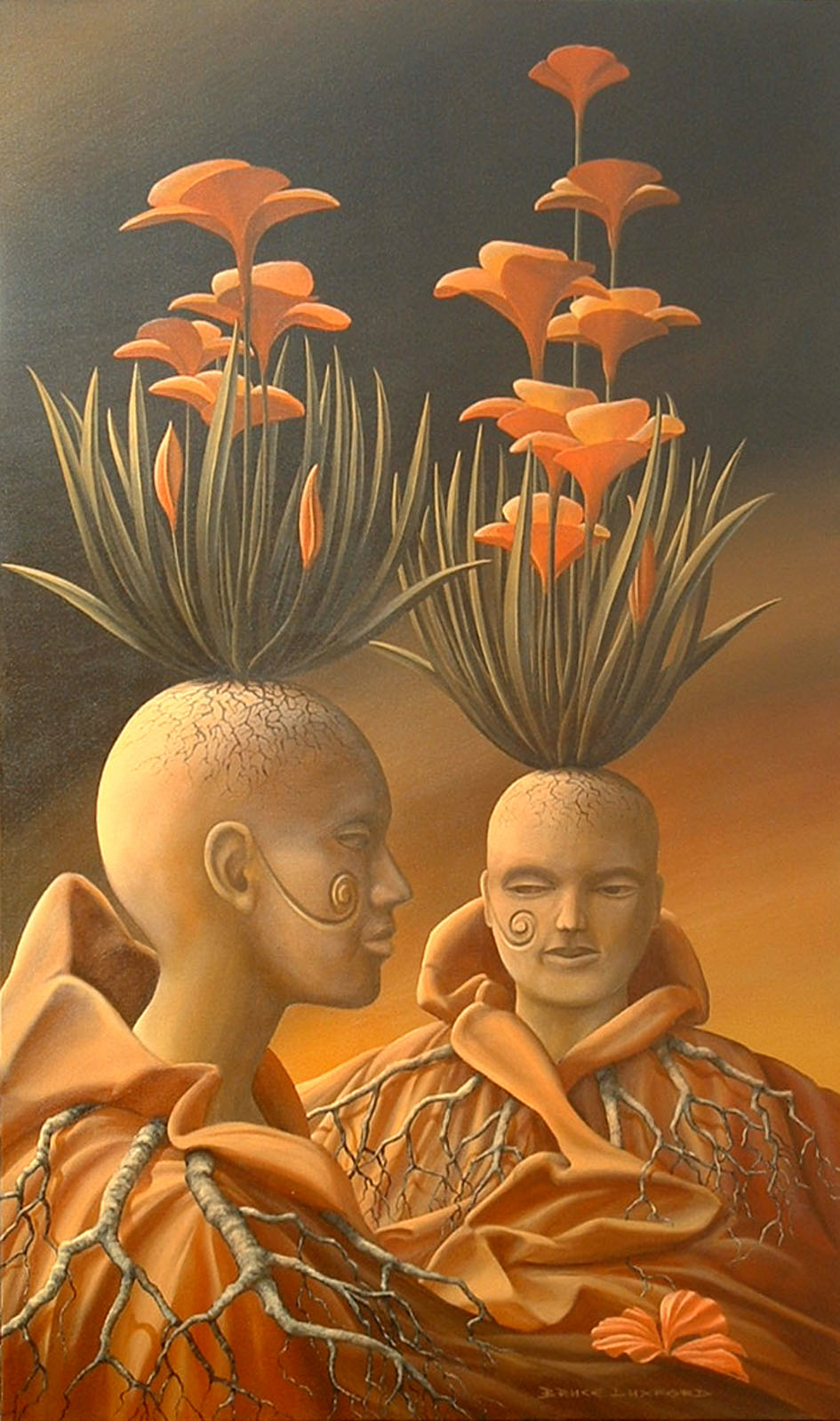 Sister selves
 
SISTER SELVES – PAST EXHIBITION (MAY 2014)

SEA STAR STUDIO INVITES YOU TO DELVE INTO SISTER SELVES – AN EXHIBITION FEATURING THE LIFE AND WORK OF FILM MAKER, WRITER AND ARTIST STEPHANIE SINCLAIRE. A VOLUPTUOUS BODY OF WORK AS SEEN THROUGH THE EYES OF CONTEMPORARY ARTIST CAT AUBURN

For further information regarding the multi faceted work of Stephanie Sinclaire, visit her dedicated website WWW.STEPHANIESINCLAIREART.COM

To keep abreast of this event please 'LIKE' OUR FACEBOOK PAGE

To read the thoughts, whispers and dreams of Cat Auburn, noted contemporary artist and curator of Sister Selves, visit her blog CATAUBURN.TUMBLR.COM